Affordable, Quick, Reliable Service
М
Microgate is a computer repair company that deals with every aspect of upgrading and maintenance in the London area, including repair solutions for laptops, servers, MacBook's and iMac's.
If you are located in London or the surrounding area, we can take care of all computer repairs in order to keep your business operating efficiently. No matter what size or type of company you have or what market sector you fall into, we guarantee to keep your IT equipment running smoothly, even when problems do occur.
Proactive response
When it comes to computers, we get to the nitty-gritty of the problem, providing a proactive response that gets rid of the cause of the problem rather than getting lost looking at the results of your predicament. Able to provide you with a full-service response at any time, we can charge on an as-required basis or you can register for one of our all-encompassing maintenance contracts that we will tailor to suit your company.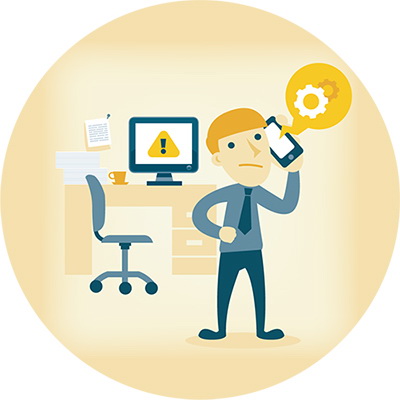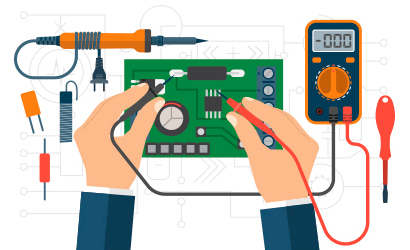 Whether you are looking for computer repairs in London, replacement programmes and software, help with lost data or fire-fighting major viruses and malware, we are the name to call. At Microgate we make the complex simple and the difficult do-able. We will explain what is going wrong in simple none-tech speak, making sure that you know exactly what we are doing and why.
On or off-site IT support London
Your business and its efficiency is as important to us as it is to you; when your IT system fails we totally understand that it can quickly cause you to lose valuable time and money. For this very reason, we provide super-fast response time for all businesses within the London area. When you allocate us to look after your computer repairs, think of us as your very own in-house unit, whether you have laptops, desktops, servers or Macs. Whatever your size of business, we provide speedy solutions in a cost effective and dynamic way.
From the time we receive your call, your repair will be treated with the utmost priority. We offer a full on-site service, allowing us to come to your home or office or whatever your place of work may be in order to gets your computer fully functioning again. We will fix your problem, no matter the cause. Most of the time, we aim to find a fix within a few hours, or at least the same day. In the unlikely event that your problem is caused by something that requires more work, we will provide a full quotation for what is needed to put it right.
As well as getting your computers up and running again, we will ensure that they keep on working efficiently going forward, always providing a solution to your computer dilemmas, whatever they may be. Get in touch now and find out how easy it is for us to look after your IT hardware and software, no matter what goes wrong; your business efficiency is what we care about.