IT Support 24/7 - carefully sculpted to suit your needs
If
If you are in the market for IT support London then Microgate is here to help.  London based, we work so closely with you and your team that you will feel as if you have your very own IT support services in-house.
Flexible, adaptable and always available, we work hard to make sure that your IT hardware and software is always performing at an optimum level.  With a team of IT engineers London that are extremely knowledgeable and on the ball, our support is provided speedily and precisely so that your company output never has to suffer.  Whether you require help with Windows, Mac or some other system, you will find us quickly able rectify any problems or errors, whether they are affecting your servers, networks, computers or even mobile devices.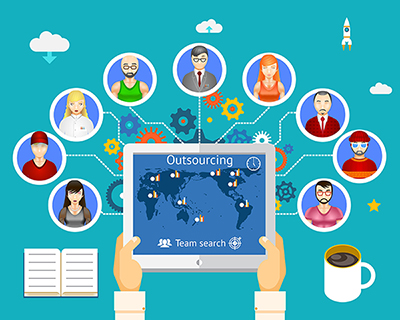 So how does our IT support contact work?
You can choose whether you want to sign up for one of our regular IT support contracts London or we can work with you on an 'as required' basis.  Whichever suits your budget and your needs the most, we will take care of all of your computer problems.  If you sign up for one of our packages, we will monitor your equipment and networks as well as the servers, allowing us to pick up any problematic issues and respond quickly in times of difficulties.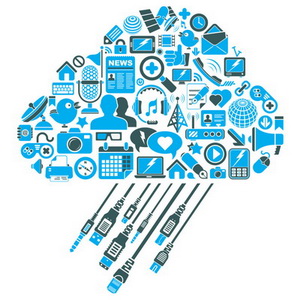 Around 85%-90% of issues can be resolved remotely by our professional Helpdesk. Our software has 256 bit SSL encryption which provides total security and safety of data access, so you have no need to worry about sensitive material being at risk.  If issues cannot be fixed remotely, then depending upon where you are located in London, we will not only respond quickly to any calls but can even visit your business premises if necessary.
One-to-one assistance
As soon as you contact us to report a problem, we will respond by assigning a case manager to attend to your issues. They will not only provide full IT support but will be able to recommend the best action to take to get your system fully operational once more. When you make use of our support services, we take control, releasing the burden from your shoulders so that you can concentrate on your business.
Wherever you are located in the London area, you can leave your IT support to us. As long as you have an internet connection, we can connect with your hardware remotely to resolve any issues. If you have cloud-based services, we can also look after these on your behalf, helping with Microsoft Office 365, Dropbox or any other similar cloud based systems utilised by your business.  We can even provide you with the best cloud services solution, depending upon your business requirements.
IT Support London
IT and computer support London is what we provide.  Keeping your business running smoothly and reliably is the single thing that we are here to do.  We can monitor your IT services and provide on-site or over-the-phone IT support and remote assistance 24/7 to suit you and your team.  If your contract with us includes for monitoring, we will pick up problems before they have a chance to multiply, looking after your back-up material, security and network all at the same time.
Contact us now for full and comprehensive IT support services London and the surrounding area; we are always on hand to help and advise, providing superior back-up and reinforcement when you need it.