When it comes to IT services London, Microgate have it covered. We intuitively understand that packaged IT support does not suit everyone, which is why we focus specifically on your individual requirements as a company. We take cost and level of service into account, taking the time to compile a list of benefits that will take heed of your every need. No matter the size of your company or capacity when it comes to IT fundamentals, we regard every client in the same way; providing you with total satisfaction is our objective, no matter how complex your requirements may be.  
Your Next IT Support Service Provider
Experts in the field of IT and all that it encompasses, Microgate London are the people to call when you are looking for IT support, help with lost data retrieval and computer maintenance. We take the time to look at what you need and then supply it; nothing is too much trouble and quality of service is what we focus on. If you are in the market for IT support that is on-time, great value for money and totally effective, then you should be talking to us.
IT Support for London Businesses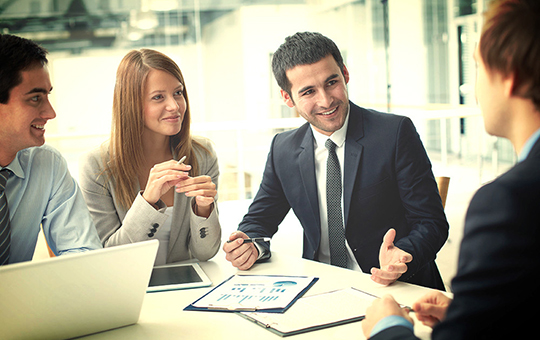 A range of IT related services, carefully sculpted to suit your needs and wants, no matter what business sector you are involved in. Join the list of London businesses working with us to provide their IT support in a powerfully proactive way. Don't wait until you hit an IT meltdown and then find your staff and your business out of action; we do all possible to keep you working efficiently and productively, maximizing your ROI every step of the way.
At Microgate we stand out from the crowd when it comes to providing you with an extensive range of IT support and management services to meet your every business need.  Whether you are looking for remote IT support services or access to a fully-managed outsourced IT department that you can call your own, we are here to assist. 
Our performance rating graphs are based on last 30 days stats from our database.

     Customer Service is paramount to all the team at Microgate. We pride ourselves on maintaining a 'can do attitude' at all times. More importantly we take extreme care to ensure we live up to our clients expectations, by logging  all our work and progress in our database.
     We pay particular attention to how long it takes to respond to a client, both over the phone, remotely  and when called to site. Our system monitors the percentage of first time fixes which is typically 99% or very close to 100%. Finally we ask all our clients how happy they are with the service received. This results in a client satisfaction statistic.
Have a question or would like to make an enquiry? Contact us now for more information on any of our products and services.